ExportUSA
Lucio Miranda - ExportUSA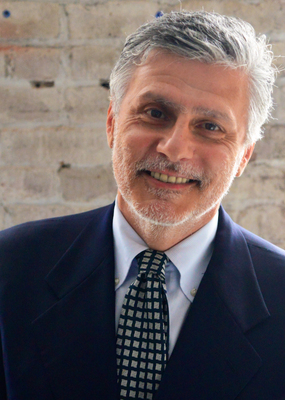 I was born in Monza, Italy and graduated from Bocconi University in Milan, Italy. In 1989, I started working in marketing and sales. I have held several different positions in France, Korea, Japan, Brazil and the United States, where I have lived since 1993 after receiving a Master's Degree in Marketing and Finance from the New York University's Stern School of Business in 1995.
In 2003, I founded ExportUSA to help foreign companies enter the US market. We first started by offering just a few services, mainly focused on logistics.


As the years went by, we grew the range of services we provided to meet the needs of our expanding client base. Our clients' needs were increasing in scope and scale as they sought to enter the US market.


ExportUSA now offera a complete range of export services, focusing on covering all the needs of a foreign company seeking to enter the US market.


In the next ten years, we seek to achieve these goals: (1) increase our promotional activities; (2) broaden the range of services offered, and (3) increase efficiency.


I want to personally thank all of our customers for the trust they place on us every day.
Thank you.
---