Federal Reserve Hikes Interest Rate
17/12/2015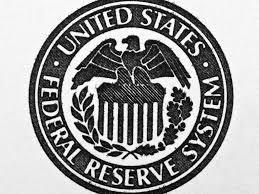 After much speculation, the Federal Reserve announced that it would raise interest rates for the first time since June 2006. The Fed rate hike means that the target funds rate range that was 0% to 0.25%, will increase to a range of 0.25% to 0.5%.


Federal Reserve System Chair Janet Yellen said the decision to raise rates was due to strong economic recovery and the fact that the labor market has shown major improvements. "With the economy performing well, and expected to continue to do so, the Federal Open Market Committee judged that a modest increase in the federal funds rate target is now appropriate, recognizing that even after this increase, monetary policy remains accommodative," Yellen said.
Now that the interest rate has risen, the U.S. dollar will become stronger. If you plan to travel abroad (from the United States), this means the exchange rate will be more favorable, so your money could go further in foreign countries. Although this means the Fed rate hike could be beneficial for vacationers, it's not so great for U.S. companies that sell products in foreign markets, as it makes products more expensive and potentially less appealing to consumers. A stronger dollar also impacts foreign companies and countries that borrow money in U.S. dollars by making their debt more expensive, which can curtail economic growth.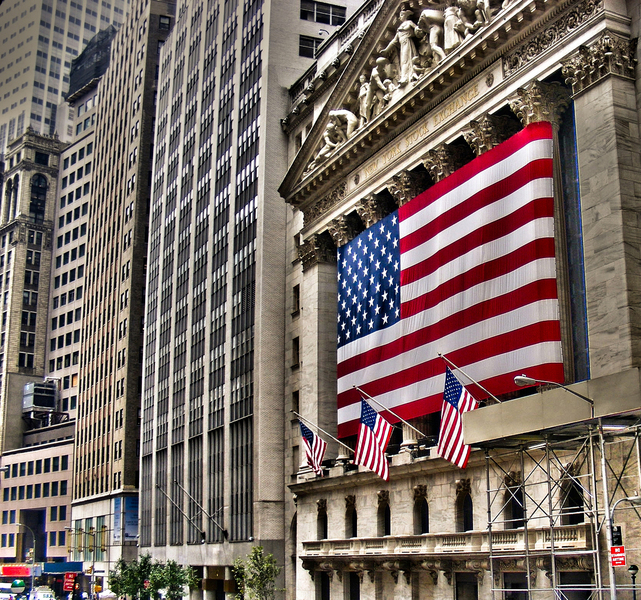 ---