New Cosmetic Subscription Service
28/07/2020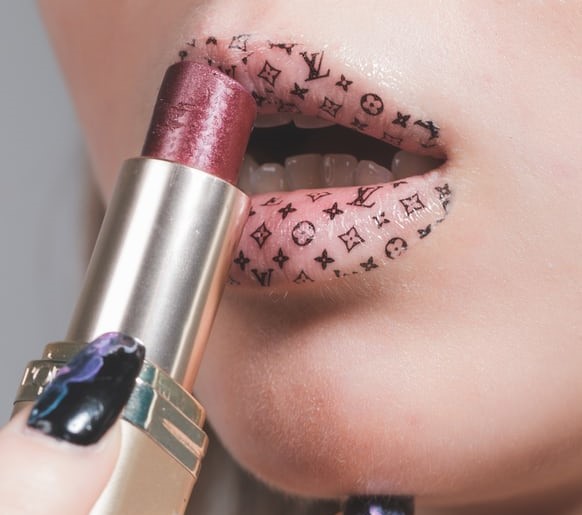 A new subscription service allows you to choose your favorite cosmetic products by trying out a few samples first. In the USA, an increasing number of start-ups are offering subscription services to test cosmetics. It's been proven that sampling motivates customers to try new products, particularly in such a crowded field as the cosmetics industry.
Among the first companies utilizing this approach is Birchbox, a New York-based business started in 2010 by two students from Harvard's School of Business with a goal of engaging 1M subscribers. Typically, subscribers receive four to five sample products from over 43 different brands at a monthly cost of $10 [shipping costs included]. The aim of this type of service is to encourage the customers to buy online via e-commerce and to reward them for their reviews with related discounts and incentives. "50% of our subscribers have purchased a product through the site" explain the founders.
GlossyBox, one of their main competitors, distributes "Deluxe Travel Format" and full-size samples for $21 a month, mostly focusing on organic products.
These companies employ an innovative and complex business model which includes social media, publishing, e-commerce and technology, whereby all products must be approved by the editorial staff and prepared with tailor-made packaging, Each and every sample has a story to tell, therefore there is a deep branding strategy behind every shipment - complete with guidance on how to obtain the best results. This method of customer engagement becomes an important source of information and inspiration.
Katia Beauchamp, one of the Birchbox founders, states that social media is an essential tool for today's start-ups. The content for the e-commerce site is indispensable for online commerce and social media attracts customers by fostering discussion and community-based awareness of the brand. In the USA, the majority of consumers consult reviews posted online before making their decision to purchase.
Creating a successful online business means solving real problems for consumers, by responding to their specific needs or sometimes by simply improving quality of life issues. Portals like Birchbox allow users to choose several options by offering sample-size products that are worth trying, based on consumer reviews. When the customer is ready for the full-size version of a product, he or she can buy it directly from the site, saving time and hassle.
It may seem to be a complex model for some, but the service has captured both the eyes and the portfolios of major investors. Initially Birchbox raised $1.4 million in funding from Accel Partners (and others), and now they have started expanding their target audience by launching a subscription service for men. In the last round of funding, Birchbox raised $90 million. In October 2018, the American chain Walgreens invested in it as well. Apart from the USA, where Birchbox is getting more popular every day, the company has started to expand internationally in France, the UK, Spain and many other EU Markets.
---