ExportUSA Personnel Join the Southeastern Europe Security Center
21/09/2020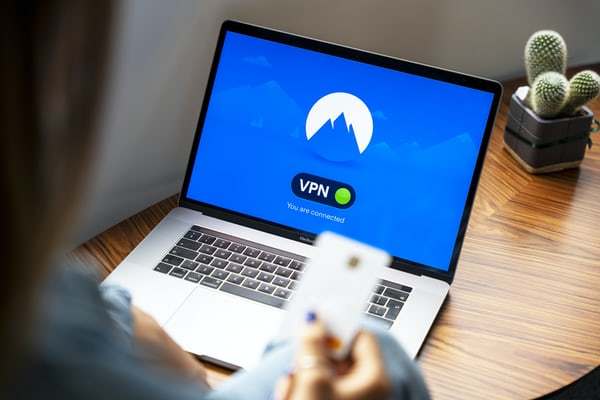 Lucio Miranda, trade expert in the US market, and Anna Breda, expert in EU affairs, have been invited to join the Southeastern Europe Security Center (SESC). SESC's mission is to integrate Eastern Europe and the Western Balkans into the broader Euro-Atlantic partnership.

Mr. Miranda had this to say about the appointment: "I am thrilled to join such a prestigious think tank, as I believe that trade relations are at the core of peace, security, and prosperity. I am proud to offer my contribution, and I thank Fatmir Mediu for such a tremendous opportunity."

The SESC was formed in 2015 and is chaired by Fatmir Mediu, Chairman of the Albanian Republican Party and former Minister for Defense and Environment, while the Advisory Board is chaired by James L. Jones - USMC General (Ret.). Among its members are former U.S. Deputy Secretary of Defense Gordon England, retired Senior British Army Officer Lord Richards of Herstmonceux, and U.S. Army Lieutenant General Michael D. Barbero.

Fatmir Mediu: "The Southeastern Europe Security Center was born to strengthen Eastern Europe's and the Western Balkans' relations with Europe and the United States. Security policies are crucial in a world that is facing many challenges and, in a sense, is becoming bipolar. In these circumstances, transatlantic relations are vital and most importantly, trade is essential to foster a positive dialogue within the Transatlantic community. I thank Lucio Miranda for his commitment to our network."

Lucio Miranda has joined the Advisory Board to help shape a proactive debate on the most pressing trade-related issues and opportunities currently facing the world's leaders. In a related appointment, EU affairs expert Anna Breda will join the SESC's staff department.
---