The oil industry is in its deepest plunge since the 1990s.

Earnings are down for companies that have made record profits in recent years, leading them to decommission nearly two-thirds of their rigs and cut investments in exploration and production. More than 200,000 oil workers have lost their jobs, and manufacturing of drilling and production equipment has fallen sharply. 

The cause is the dropping price of a barrel of oil, which has been cut roughly in half since June 2014.

Prices have recovered a few times this year, but executives think it will be years before oil returns to $90 or $100 a barrel, pretty much the norm over the last decade. As of today, the American benchmark was trading at around $30 per barrel.
 
Why has the price of oil been dropping so fast? This a complicated question, but it goes down to the simple economics of supply and demand. United States domestic production has nearly doubled over the last six years, pushing out oil imports. Saudi, Nigerian and Algerian oil that once was sold in the United States is suddenly competing for Asian markets, and the producers are forced to drop prices. Even the Russians, with all their economic problems, manage to keep pumping. On the demand side, the economies of Europe and developing countries are weak and vehicles are becoming more energy-efficient. So demand for fuel is constantly slowing down.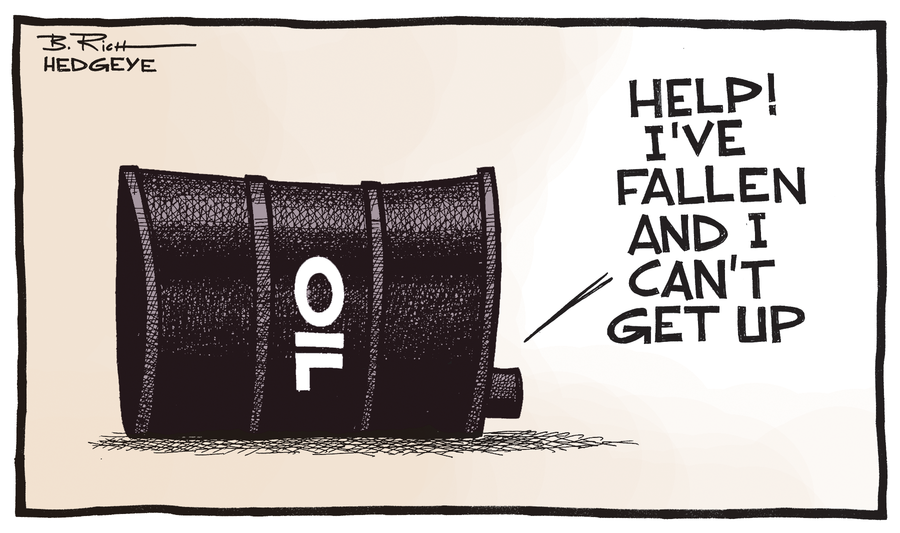 Households will definitely benefit from this drop. Households are likely to spend $750 less on gas this year because of the oil prices, the United States Energy Information Administration said in January. Europeans and consumers around the world will enjoy similar benefits.

On the other hand, oil-producing countries and states will suffer the oil drop. Venezuela, Iran, Nigeria, Ecuador, Brazil and Russia are just a few oil countries leaders that are suffering economic and perhaps even political turbulence. Persian Gulf states are likely to invest less money around the world, and they may cut aid to countries like Egypt. In the United States, Alaska, North Dakota, Texas, Oklahoma and Louisiana are facing economic challenges.